3 Healthy Recipes
Apr 10, 2023 by fitnessbp
Touch Screen Smart Watch
Still don't know what to eat that's both healthy and delicious? May wish to try the following three.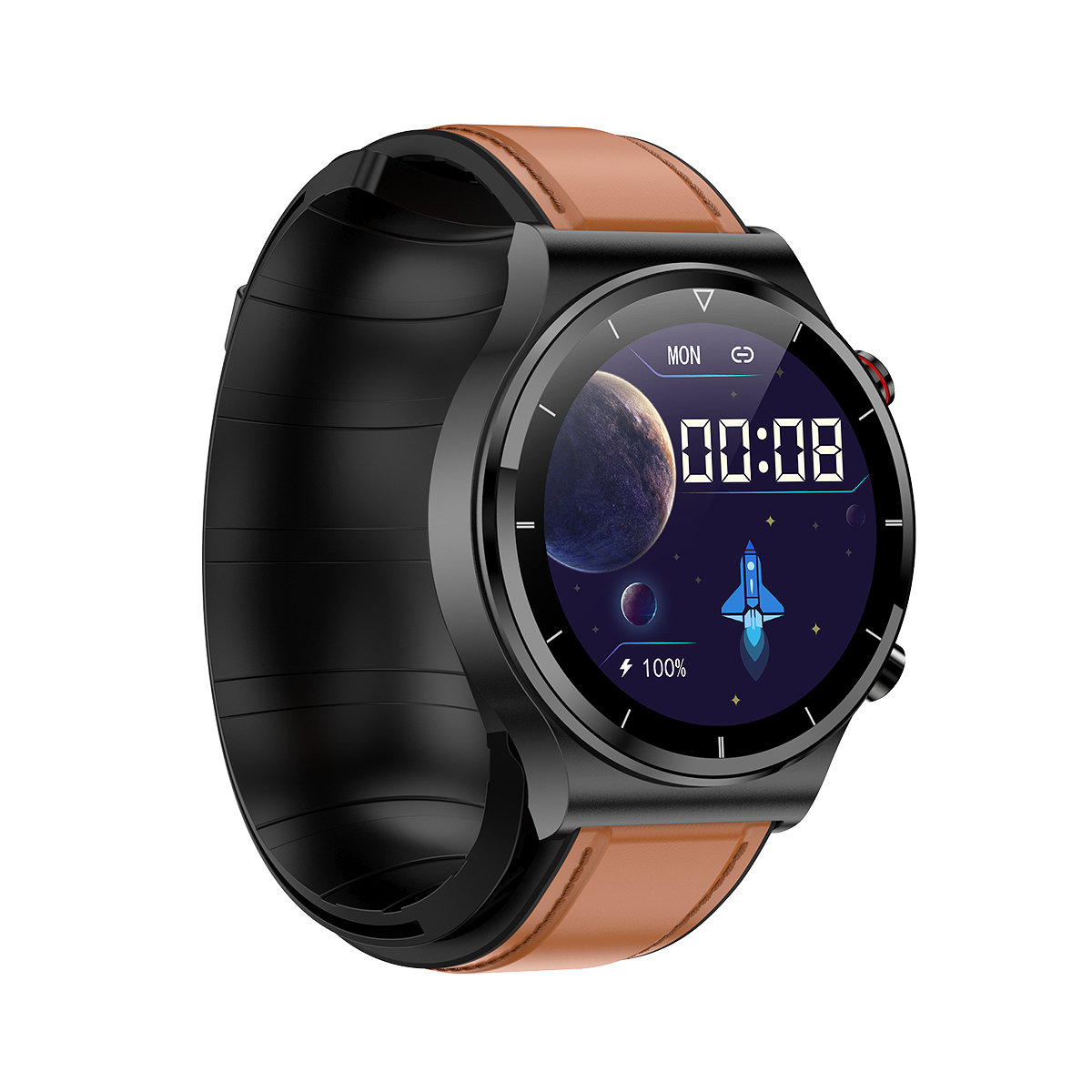 French dishes can also be quickly put on the table: pumpkin corn chowder
Ingredients: Pumpkin, Onion, Potato, Corn, French Spice, Milk, Pumpkin Seeds
Step 1: Throw all the pumpkin, onion, and potato into the processor, slice and dice.
Step 2: Throw all the ingredients of the conditioning machine together with the corn into the electric pot and steam until soft
Step 3: After cooking, mash it with a spoon, stir in milk & pumpkin seeds, and it's done
Simple and healthy grilled chicken breast
Ingredients: chicken breast, cornstarch, soy sauce, mirin, rice wine, sunflower oil
Step 1: Cut the chicken breast into 1 cm thick and 3 cm wide. (If it is too thick, cut it obliquely, it looks like a big piece, but the thickness is not very thick)
Step 2: Put the chicken breast in a plastic bag, add the marinade sauce, and put it in the refrigerator for more than 1 hour
Step 3: Pour out the marinated chicken breast, pour out the marinated sauce, add cornstarch, and rub it.
Step 4: Heat a pan and add a tablespoon of sunflower oil. Add the chicken breasts. Cover the pot and fry for 5 minutes (just use medium and low heat).
Step 5: After 5 minutes, open the lid, turn over and fry for a while, and it will be ready to serve in about 1 to 2 minutes. (You can sprinkle celery powder to increase the aroma)
The most delicious Thai taste: hot and sour green papaya salad
Ingredients: green papaya, cherry tomatoes, shallots, appropriate amount of mint leaves, red pepper, lemon juice, olive oil, cumin powder
Step 1: Halve the cherry tomatoes and shred the green papaya
Step 2: Mix lemon juice, olive oil, and cumin powder well
Step 3: Mix all the ingredients and sauce and place in the refrigerator for 15 minutes to complete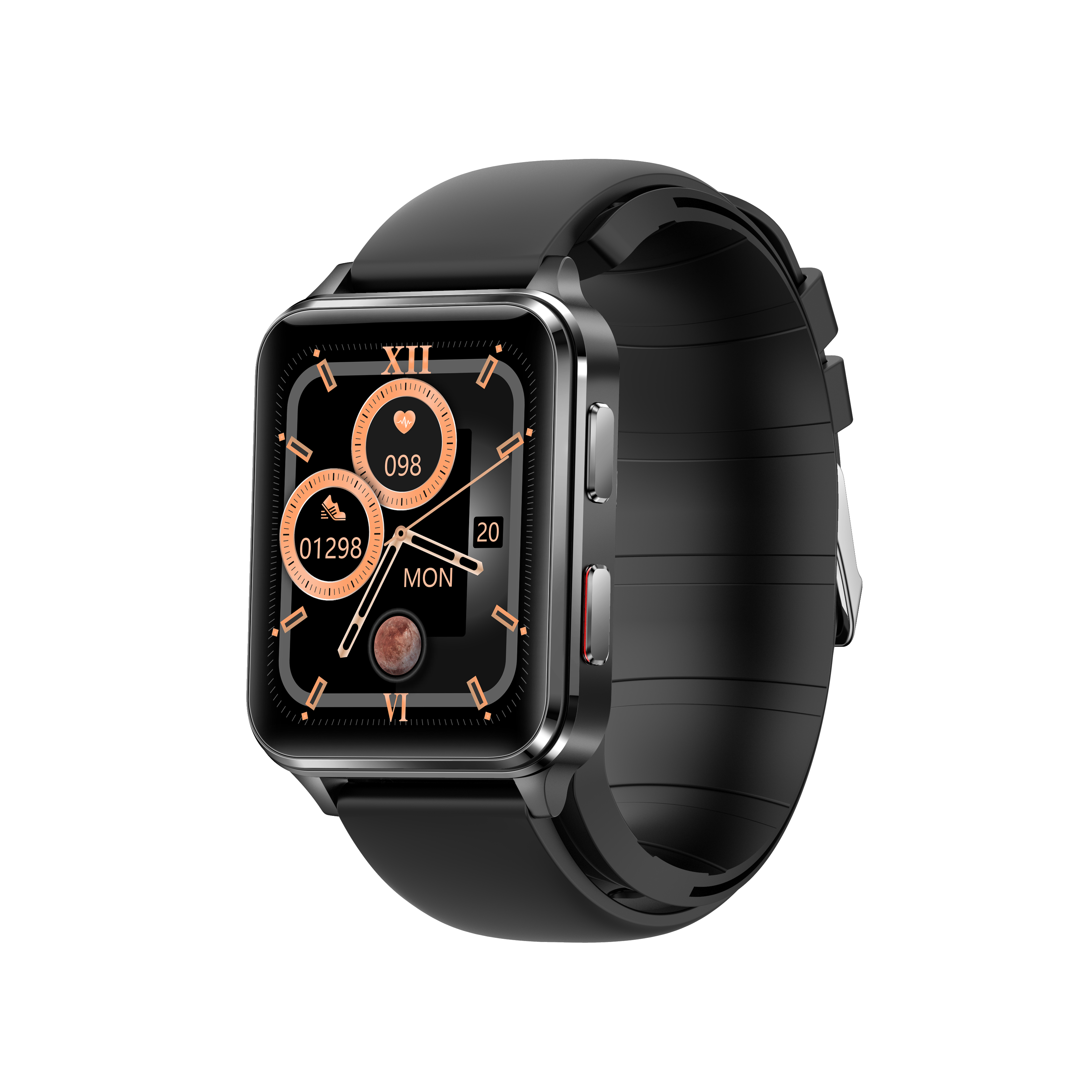 If you want to know calories, perfection is not a problem. The BP Smartwatch can do it.