5 Cycling Meccas
Apr 06, 2023 by fitnessbp
Smart Watch For Cycling

For cyclists, every time on the bike is precious and unique. Different places have different scenery. This is not only a visual experience, but also a kind of experience, a kind of perception, which is an experience that every cyclist must experience once in his lifetime.
The following are 5 cycling holy places, and I guarantee that you will definitely be interested in visiting them after reading them.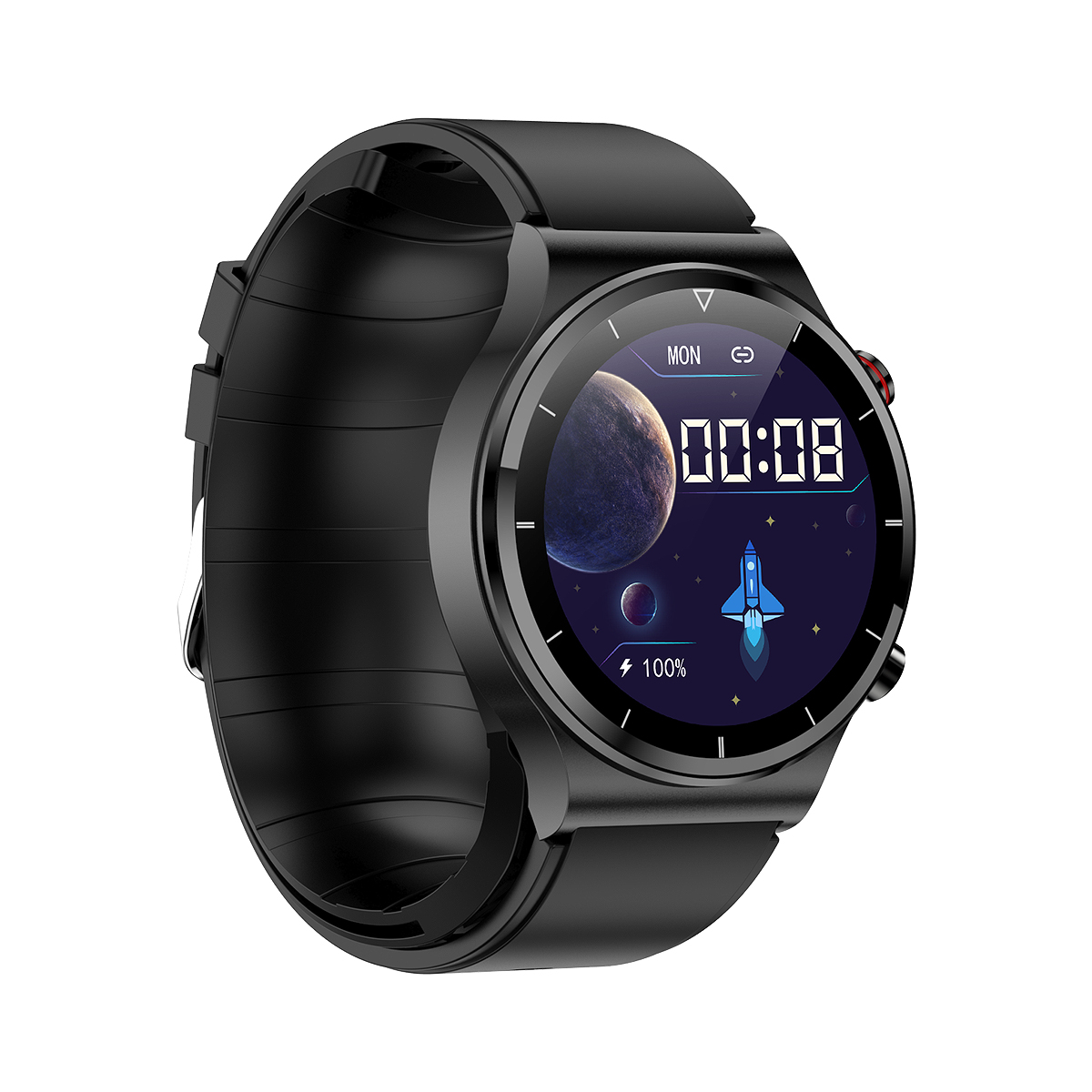 1. Logan Mill to Sugarloaf to Magnolia
Location: Boulder, Colorado, USA
Features: Gravel Road, Highway
Mileage: 65 kilometers
Introduction: Boulder is famous for its gravel roads, but it's also impressive for its steepness. Boulder has six mixed surface routes that are nearly car-free and offer towering views of the Rocky Mountains. You can also complete a large loop along the perimeter.
2. Tour of Flanders
Location: Belgium, Flanders
Features: cobblestone artificial pavement, mixed pavement, racing
Mileage: 260 kilometers
Introduction: Before the gravel-bike boom, we never called this Belgian trail of savage cobblestones and mud one of the best rides in the world. But the world has changed, and modern road adventure bikes with 40mm tires, and more comfortable body positioning, make the route a lot more attractive. Set your sights on the Flemish Ardennes in the east, where the cobbled hill climbs beat all racers, but there is no doubt that this is riding like never before.
3. A-Line
Location: Whistler, British Columbia, Canada
Features: downhill
Mileage: 2.5 kilometers
Introduction: 21 years ago, the A-Line was an old school singletrack. Now, after a special design, it has become one of the top mountain downhill lines. Dirt caps, turn protections, long visual distances, and a host of other measures have turned this line into an enduring downhill line. Downhill enthusiasts can let off the brakes, lean their bodies, and let gravity take you soaring.
4. Alto de Arrate
Location: Spain, Basque Country
Features: road, climbing
Mileage: 3.2 kilometers
Introduction: Die-hard Tour de France fans will have heard of the Basque Country, but few will ever go there. The Western Pyrenees rivals France in terms of climate and customs, with its rolling mountains, beaches, villages and gastronomy. The 3.2-kilometer climb is a regular feature in the Vuelta a España and is featured in guidebooks for the Basque Country every year. Imagine lush forests and idyllic countryside with 10% hills to climb - and no French tourist t-shirt shops!
5. Clawhammer/Black Mountain
Location: Pisgah National Forest, North Carolina, USA
Features: technical, off-road, singletrack
Mileage: 20 kilometers
Introduction: A dream cycling route located in Pisgah National Forest Park. It consists of a 1.6km long technical climb filled with roots and boulders. After the climb you come to a ridge, and then you are greeted by a 6.5km long, 600m high downhill section. Just be sure to wait a few sunny days for the line to dry out before you start challenging it.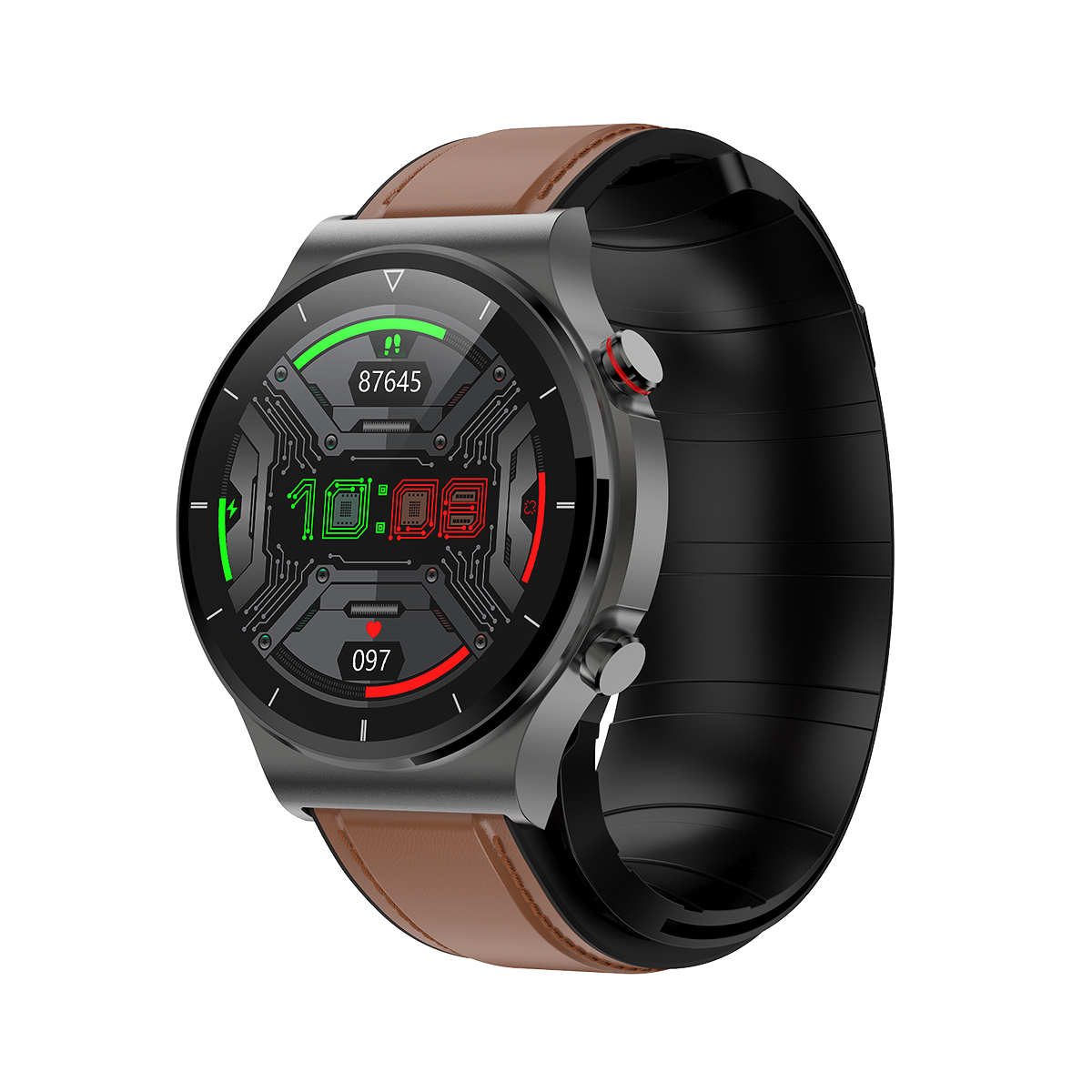 BP Smartwatch focuses on sports, provides a variety of sports modes, and detects your body data. It can also control the playback of music, making your journey full of fun.