5 Stunning Cycling Routes
Apr 07, 2023 by fitnessbp
Where To Buy Smart Watch

Cycling is a spiritual journey. In the ride, you will discover the beauty of the earth. So what routes are suitable for cycling?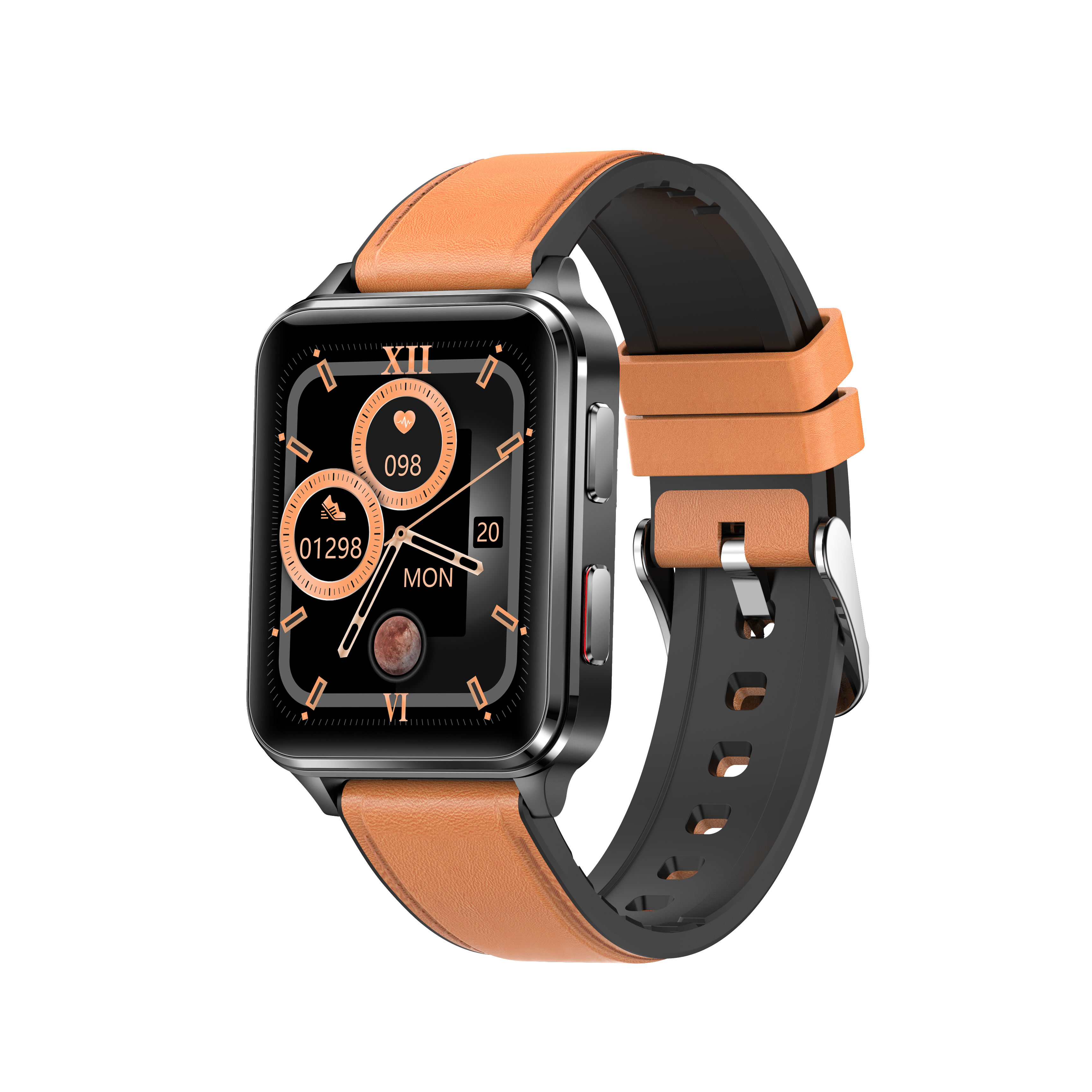 1. Col de la Croix de Fer
Location: Isère, France
Features: road climbing
Mileage: 32 kilometers
Introduction: There are too many famous climbs in the Tour de France, the Galibier Pass has too many tunnels, the Ventux Mountain is too remote, and the famous Alpe d'Ier is overrated. I prefer this climbing route of the Iron Cross Mountain. It is next to the French Alps, near Le Bourget-Doisan. It is 32 kilometers long and climbs about 1,500 meters. In my opinion, it has the most beautiful scenery in France.
2. The Whole Enchilada
Location: Moab, Utah, USA
Features: off-road, singletrack
Mileage: 56 kilometers
Introduction: This monorail line is 56 kilometers long, and there is also a vertical drop of 2,500 meters. There are many starting points to access this route, but the full route begins high in the LaSalle Mountains as you pass through three completely different ecological environments before ending next to the Colorado River just 10 kilometers from the city center. The views here are stunning, the descent is fast and well-directed. If you've ridden technical trails before, you know that just going downhill still requires a lot of energy to maneuver the bike. In addition to the descent, several hundred meters of ascent await you.
3. Rebecca's Private Idaho
Location: Ketchum, Idaho, USA
Features: Gravel roads, races
Mileage: 32, 96 or 160 km
Introduction: Ketchum is known for its countless fast singletrack lines. At the same time, its gravel road circuit is also very famous. Since this is Idaho, roads are scarce. You can plan a lot of routes here. If you want to take your journey a little deeper, you can take the Rebecca Rusch Enduro, also known as the "Queen of Pain". You can choose routes with different mileage, or you can team up with others. But it's best not to come in summer. Ketchum's midsummer means a high temperature of more than 30 degrees, and you will feel extremely stuffy.
4. Vuelta al Cotopaxi
Location: Cotopaxi Volcano, Ecuador
Features: mountain cross-country, single track, race
Mileage: 145 kilometers
Introduction: The Vuelta al Cotopaxi is one of the toughest mountain bike races on the planet, with you climbing 1,200 meters on a mixed terrain. While it's about the same length as the Leadville Trail 100 race, it's too difficult for most to safely complete in a day and requires camping near the summit. It sounds pretty tough, but there are 250 two-man teams every year. The trails around Cotopaxi are also great places to cycle if you don't want to race.
5. Vermont Gran Fondo, aka the Gaps
Location: Waitsfield & Warren, Vermont, USA
Features: road, racing
Mileage: 160 kilometers
Introduction: You can set out on any summer day and try to complete these six "gap". You can also sign up for the Gryffindor Cycle. Organizers change the route every year, but there are usually 160 kilometers of mileage and 3,000 meters of climbing. The state's lush countryside and ample logistical support are so attractive that many out-of-town cyclists flock every year.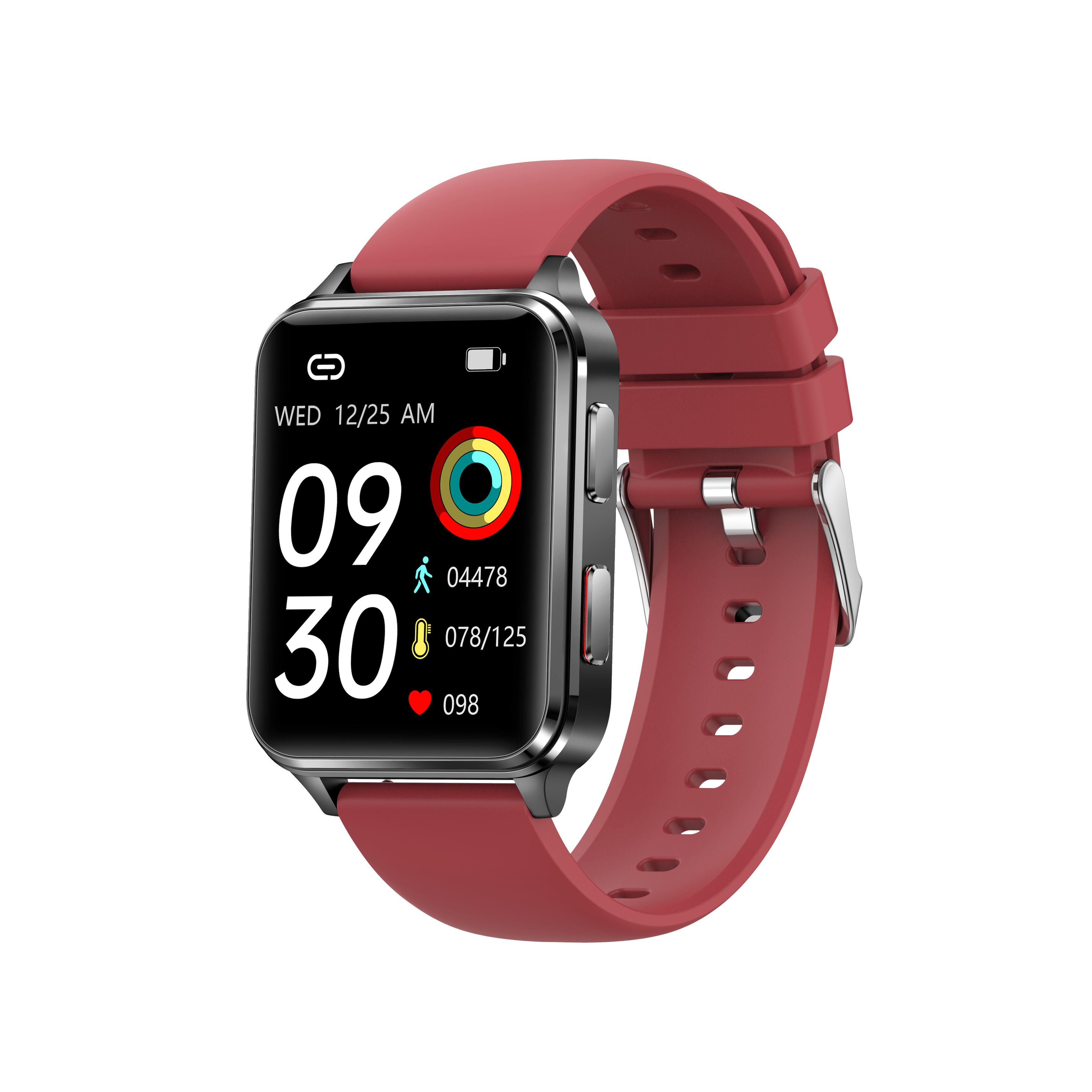 Buy good equipment, put on BP Smartwatch, and you can embark on a cycling trip.