Five Cycling Routes, You Will Never Regret
Apr 07, 2023 by fitnessbp
Top Smart Watch

There are many routes in the world that are suitable for cycling. The editor has collected 5 routes suitable for cycling, come and have a look.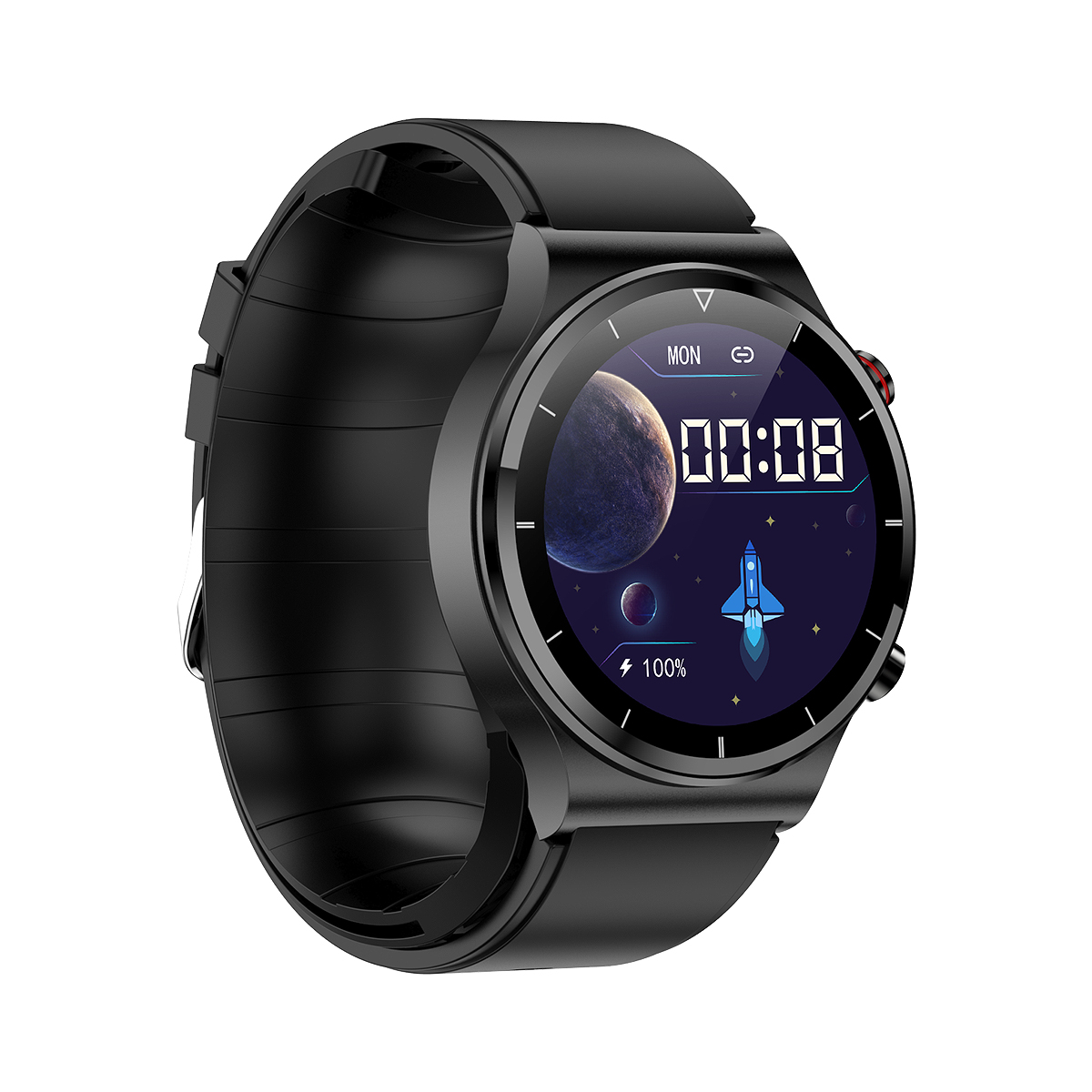 1.Alpine Panorama Route (Alpine Panorama Route)
Location: Switzerland, St. Marguerite to Aiger
Features: road, travel
Mileage: 480 kilometers
Introduction: Swiss National Highway No. 4 is one of the nine officially designated bicycle routes in Switzerland, also known as the Alpine Panoramic Route. The route is divided into 9 sections, with a total length of 480 kilometers, located in the rolling mountains along the Swiss coast, with an overall climb of 9,000 meters. You'll pass idyllic countryside, steep passes and gorges, and elegant castles. This well-marked route has perfect logistics and is perfect for a self-guided tour, so spend a few days trying it out.
2. Downhill on Tai Mo Shan
Location: China, Hong Kong
Features: downhill
Mileage: 29km+
Introduction: This route is named after the highest mountain in Hong Kong. It starts from Tai Mo Shan Country Park, passes through Tai Lam Chung Reservoir, and ends at the Gold Coast. This section has steep slopes, rocks and berms, and the terrain eases up as you descend until you reach beginner trails around the reservoir and eventually the sea. You need a friend or a taxi to take you to the start as there is a big climb to the start.
3. Foia
Location: Portugal, Algarve
Features: road, travel
Mileage: 32km+
Introduction: Portugal has been a very good tourist destination for a long time. It is cheaper and less crowded than other countries in Western Europe. But in the cycling world, people are only just discovering its magic. The Algarve region, the country's southernmost hilly region, is the perfect mix of Portugal's culture and nature. It has a good mix of category 2, 3 and 4 climbs, and you can stop for coffee and pastries at any time along the way. Depart from the town of Almádena, through the retro Portuguese scenery, and finally reach the highest peak in the area, Fóia. If you haven't done enough riding, grab a couple of local beers before heading north toward Manteigash.
4. Belgian Waffle Ride
Location: San Marcos, California, USA
Features: gravel road, climbing, racing
Mileage: 32km+
Introduction: This is a feast of endurance. You need to climb 4000 meters while completing 214 kilometers of riding. The good news is that you can ease the pain with waffles and beer. It's a great line and, unlike some of the other gravel road races, it's held in May, in sync with Europe's many classic spring races, so you don't get sunburned half way through .
5. Dale Ball Trails to the Windsor Trail
Location: Santa Fe, New Mexico, USA
Features: off-road, singletrack
Mileage: 40km+
Introduction: You'll love the climbs of this route. After leaving Santa Fe's central plaza and onto the Del Ball Line, you can choose the Santa Fe National Forest or the Charmisa Line, both of which lead to the Windsor Line, followed by a steady 15km and 2100m climb climbing. 2100m climb means 2100m downhill ahead of you. Finally, we'll end up in Tsuque Village, home to the best burritos, burritos, and margaritas!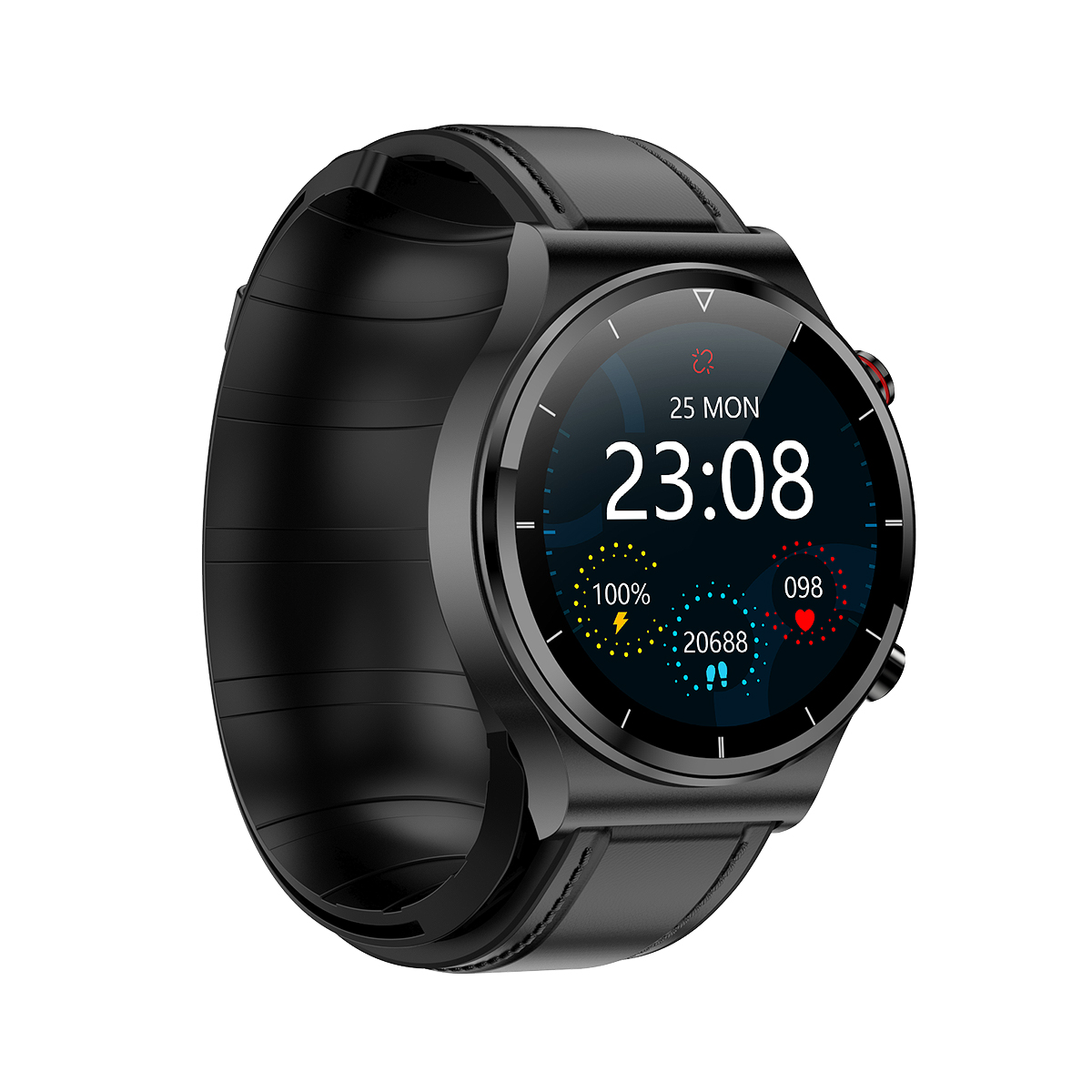 Are you excited? BP Smartwatch also has a sports mode for cycling. When you go out to ride, wear it, it can help you.