How Much Is a Smartwatch? Exploring the Price and Features of FitologyWatch
Sep 20, 2023 by fitnessbp
Smart Phone Watch
The smartwatch market offers a wide variety of options with prices ranging from tens to hundreds of dollars. Today, our focus is on FitologyWatch, a smartwatch that not only boasts a rich set of features but also comes at an affordable price. Let's delve into its functionalities and pricing.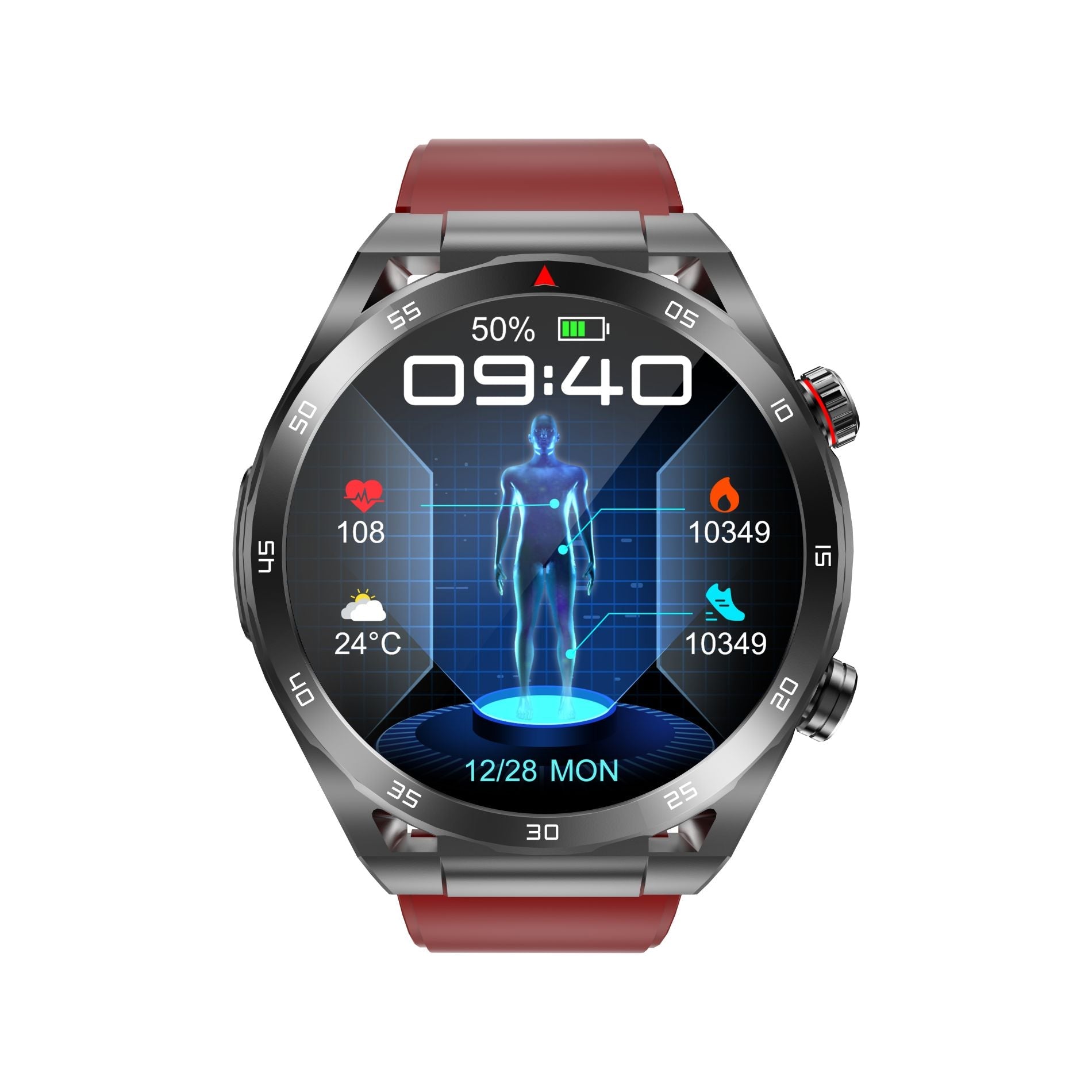 Diverse Product Range
FitologyWatch, as a multi-functional smartwatch, offers a rich array of features suitable for various types of users. Whether you're a fitness enthusiast, a health tracker, or simply seeking an everyday assistant, FitologyWatch has something for you.
Feature Highlights
FitologyWatch provides a range of practical features, including but not limited to:
ECG (Electrocardiogram) Function: Monitors heart health, allowing you to access your ECG data whenever needed.

SOS Emergency Calling: In urgent situations, you can easily seek assistance to ensure your safety.

Respiratory Rate and Heart Rate Monitoring: Real-time monitoring of respiratory rate and heart rate to help you better understand your physical condition.

Fitness Functions: Supports various exercise modes, including step tracking, calorie consumption, and distance measurement, aiding you in exercising scientifically.

Stress Measurement and Blood Pressure Monitoring: Helps you manage stress and maintain cardiovascular health.

Extended Battery Life: No need for frequent charging, ensuring durability throughout usage.

Non-Invasive Blood Glucose Measurement and Temperature Monitoring: Utilizes advanced technology for effortless blood glucose and temperature monitoring.

Sleep Tracking: Tracks your sleep patterns to help you improve sleep quality.

Call Alerts and Multi-Dial Switching: Ensures you don't miss important calls and allows easy dial switching.

Multi-Language Support and Blood Oxygen Monitoring: Adapts to various user needs while monitoring blood oxygen saturation.

Sedentary Reminders and Silent Alarms: Encourages activity and ensures you wake up on time.

Respiratory Rate and Heart Rate Monitoring: Provides additional health data to help you focus on your well-being.

Remote Family Care Function: Enables closer communication with family and friends.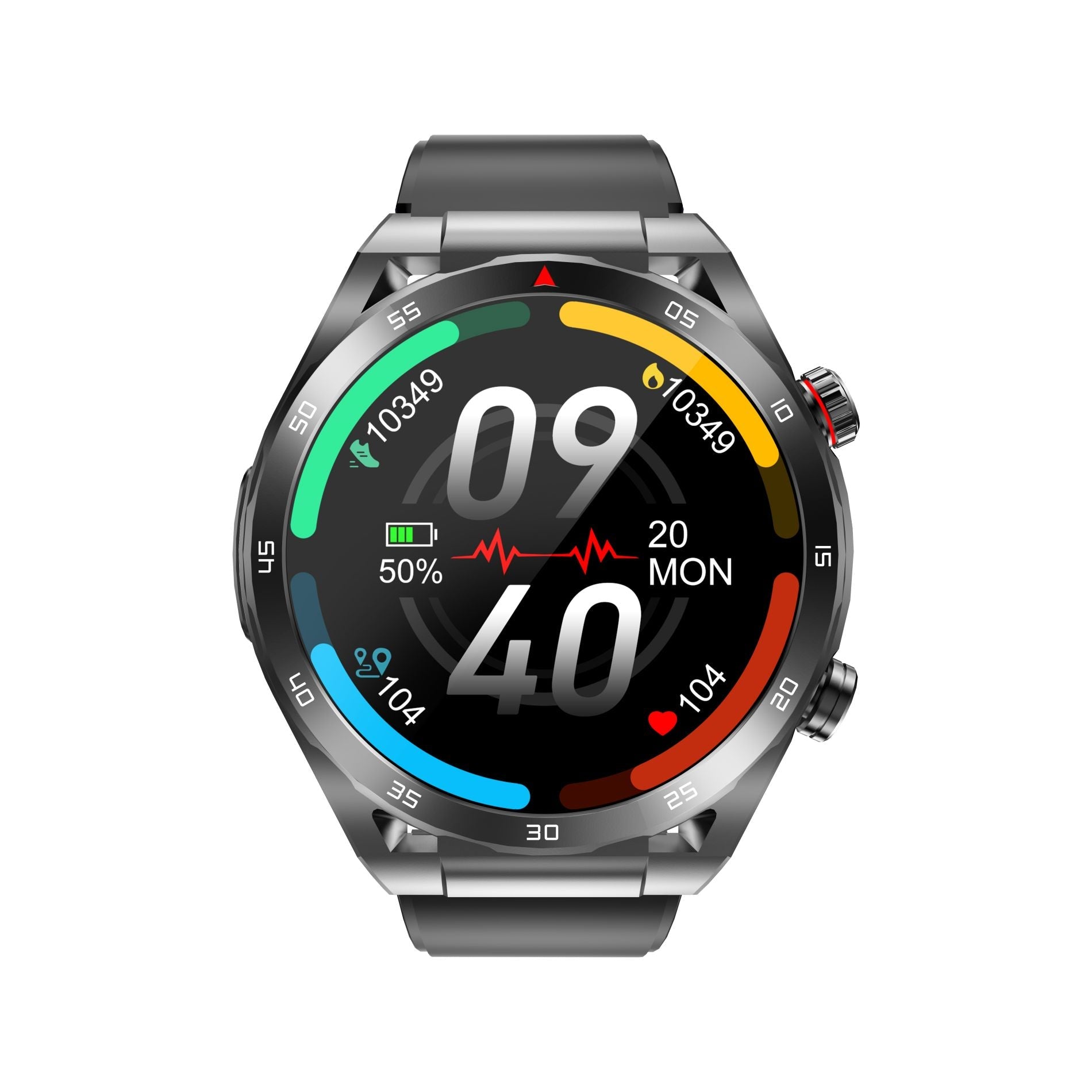 Pricing and Value
FitologyWatch offers an affordable price point considering its diverse features and versatility. With this smartwatch, you not only gain access to highly practical functions but also enjoy the convenience of smart technology without breaking the bank.
In summary, FitologyWatch stands as a smartwatch worth considering due to its diverse features, reasonable pricing, and excellent value for money. Whether you prioritize health, fitness, or simply seek an everyday companion, FitologyWatch caters to your needs, providing convenience and a comprehensive lifestyle experience.