The Power of Dietary Fiber in a Healthy Diet
Jul 17, 2023 by fitnessbp
Health Smart Watches

In the quest for a healthy lifestyle, one often comes across the term "dietary fiber." But what exactly is dietary fiber, and why is it important for our well-being?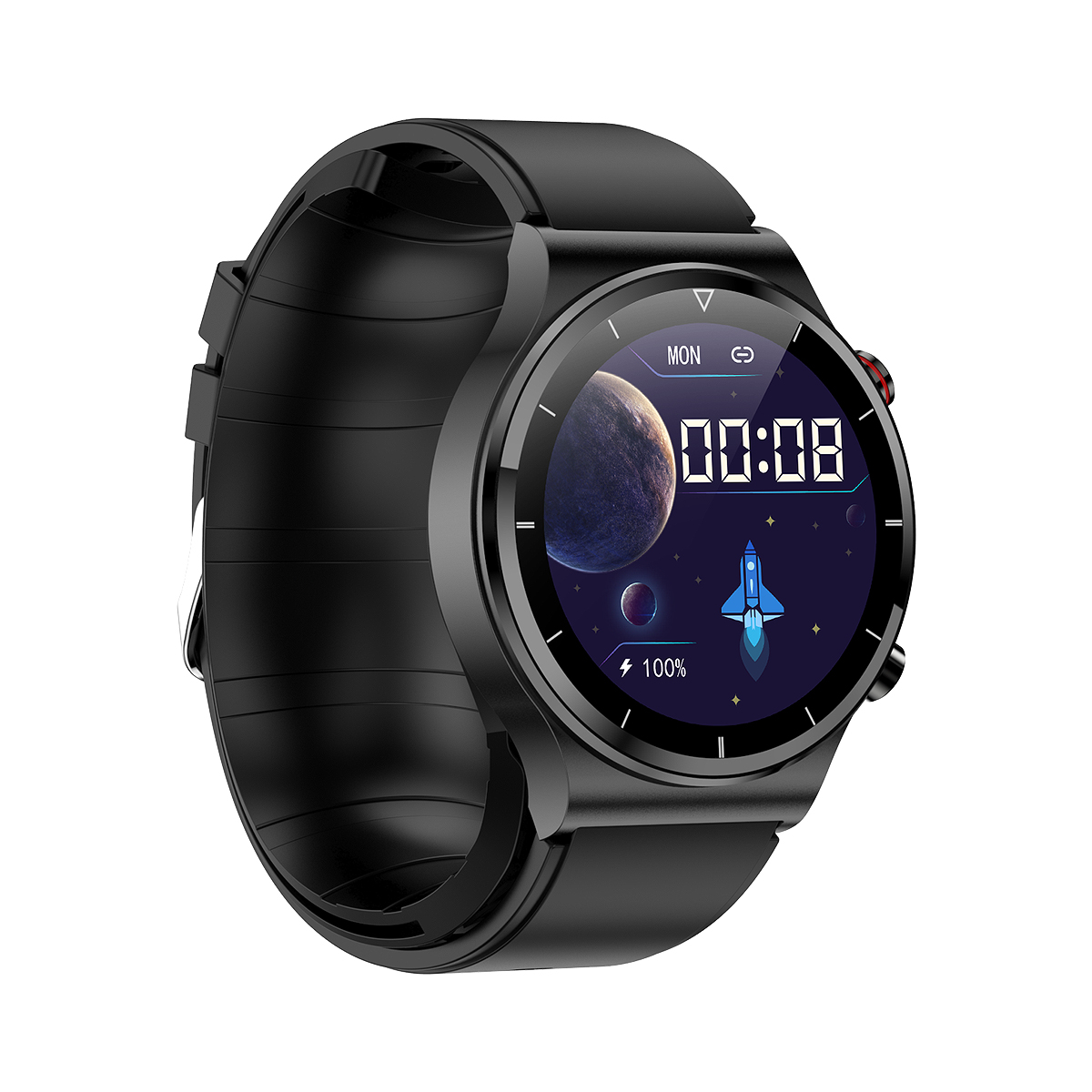 What is dietary fiber
According to whether it is soluble in water, dietary fiber can be divided into two categories:
1. Soluble dietary fiber
Derived from pectin, alginate, etc. Soluble fiber is intertwined with carbohydrates such as starch in the gastrointestinal tract, and delays the absorption of the latter, so it can reduce postprandial blood sugar.
2. Insoluble dietary fiber
The best sources are whole grains, including wheat bran, oatmeal, whole wheat flour and brown rice, oat whole grains, legumes, vegetables and fruits. The effect of insoluble fiber on the human body is firstly to promote gastrointestinal motility, speed up the passage of food through the gastrointestinal tract, and reduce absorption. In addition, insoluble fiber absorbs water in the large intestine to soften stool, which can prevent and treat constipation.
The Benefits of Dietary Fiber
Promotes bowel regularity
Aid in weight management
Helps regulate blood sugar levels, reducing the risk of type 2 diabetes.
Lowers cholesterol levels, reduces risk of heart disease and promotes overall cardiovascular health.Nourishes beneficial gut bacteria, supports a healthy
gut microbiome and boosts immune function
Which foods are rich in dietary fiber?
In every 100 grams of food, foods with a dietary fiber content of more than 2 grams are high-fiber foods. In addition, the more natural and unprocessed food, the more dietary fiber is preserved.
Plant food is the main source of cellulose, and it is more abundant in vegetables, fruits, whole grains, bacteria and algae, and nuts.
● Fruits: Fruits contain about 2%, among them, some outstanding fruits such as avocado and guava are as high as more than 5 grams, and a lot of dietary fiber is hidden in the fruit peel, and the loss amount can reach 24% after peeling- 46%, so if possible, it is best to wash the peel and eat together!
● Vegetables: lotus root, carrot, broccoli, etc., all up to 2 grams or more. Of course, celery, pumpkin, cauliflower, etc. are also good choices!
● Beans: Beans such as soybeans and black beans are also rich in vitamins, but one thing to note is that bean skin is rich in dietary fiber. Many friends like to drink soy milk, so they will throw away the bean dregs. For some fiber, you might as well use bean dregs for kneading noodles, etc., to increase the amount of dietary fiber.
● Coarse grains: Potatoes, yams, oats, etc. also contain a lot of dietary fiber, but some friends choose grain flour for convenience, but in the process of grinding flour, a certain amount of dietary fiber will be lost, so in comparison, it is recommended Everyone eat unprocessed natural whole grains!
● Fungi and nuts: Mushrooms are rich in dietary fiber such as polysaccharides, so you can eat more~ In addition, don't ignore the treasure of nuts. In addition to being rich in high-quality fat, they are also full of dietary fiber, such as almonds. There are 11.8 grams of dietary fiber in 100 grams!
How should we eat?
According to the recommendation of the World Health Organization, it is best for us to consume 25-30 grams of dietary fiber every day.
Why not more is better?
Dietary fiber is not absorbed by the body, and excessive intake can easily cause minerals such as iron, zinc, magnesium, and calcium to be difficult to be absorbed by the body, and may cause flatulence and abdominal distension in some people. In addition, some dietary fiber will absorb water, so you should add more water after eating. If you drink less water, it may cause constipation!
So how should you eat it?
1. You can try slowly first, and increase the weight after the body gradually adapts;
2. People with poor gastrointestinal function are not suitable to take in most dietary fiber, such as the elderly, those who have undergone gastrointestinal surgery, chemotherapy, etc., because their gastrointestinal motility or digestive function will decline;
3. Variety of combinations, three regular meals, it is recommended that the amount of dietary fiber can be evenly distributed among the three meals a day, and the food sources are diverse. A tip is that it is recommended to eat more vegetables than fruits every day, because most vegetables The fiber content of fruit is higher than that of fruit, and fruit has fructose, too much intake may cause obesity!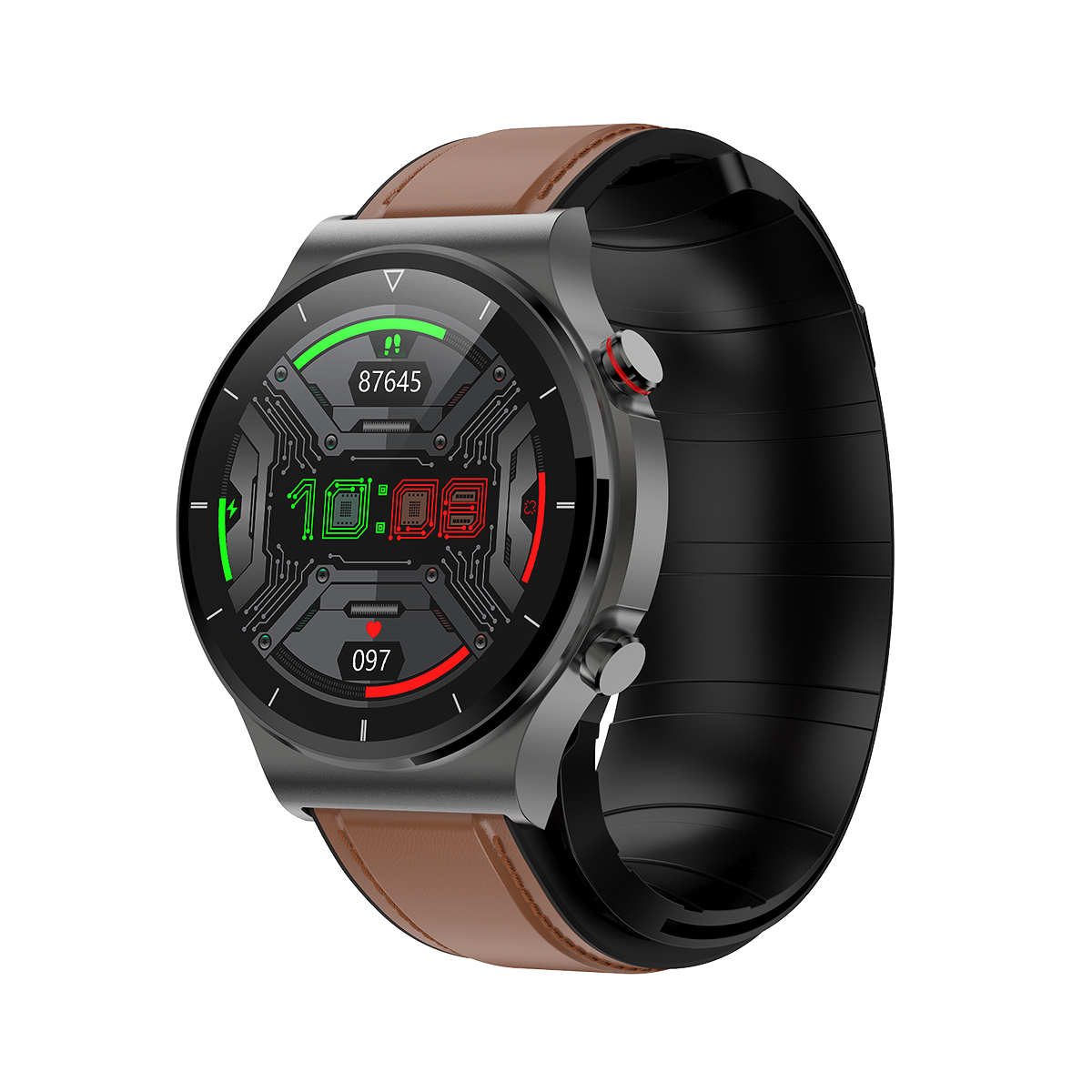 A healthy diet with enough dietary fiber is essential to improve digestion, maintain bowel regularity and support overall health. Embrace the power of fiber, nurture your digestive health, and harness the power of your smartwatch to support your journey to a healthier lifestyle.