Interpreting Health

Wake up in the morning and review your HRV score with your BP Doctor smartwatch. Read the full details of the heart health index in the app. Determine your body's readiness for fitness and optimize your fitness training intensity.
Please Note: HRV analysis will only take place at night (from midnight to 7 am) to ensure data accuracy.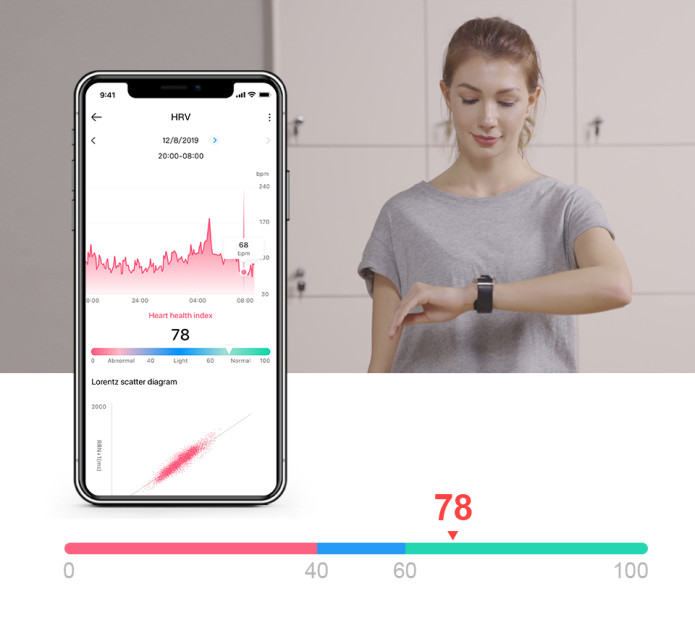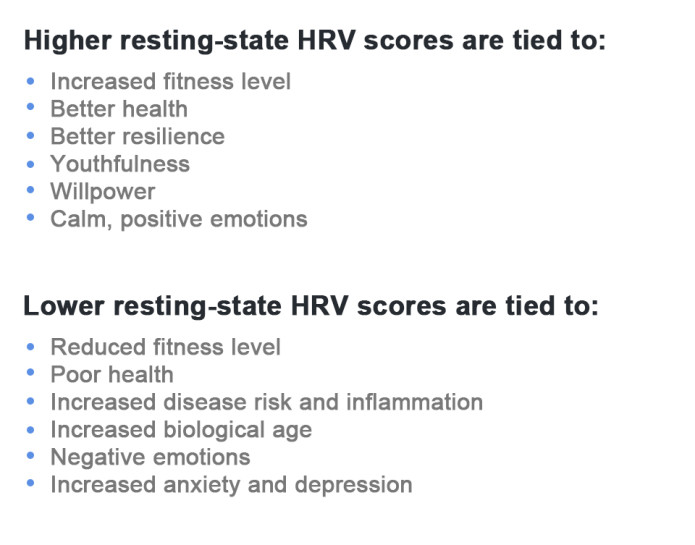 In recent years, clinicians have become increasingly interested in measuring heart rate variability (HRV) for a variety of purposes. An elegant method to assess HRV is through Lorenz Plot Analysis — a two-dimensional scatter plot of successive intervals verses immediately preceding RR intervals.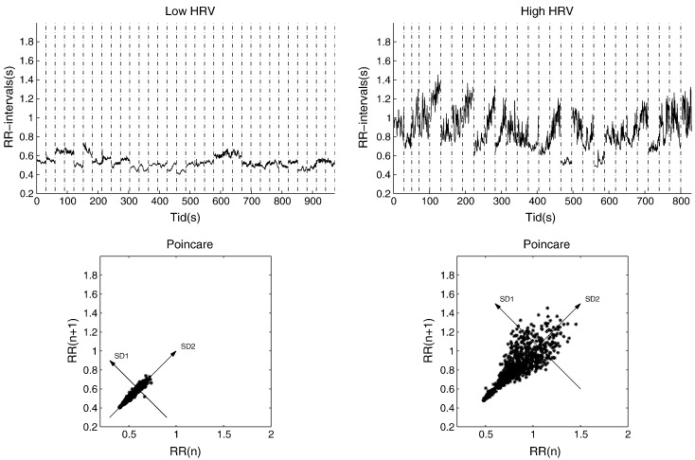 Read the SCIENCE BEHIND BP Doctor's Lorenz Plot Analysis
Part of the HRV analysis is a review of your daily heart rate. With a high accuracy sensor and advanced algorithms, BP Doctor is able to provide a comprehensive risk analysis of your heart health.